Our People Make the
Difference

Asset Management Practitioners
We have the requisite experience, training, knowledge, and subject matter expertise to support you in achieving your asset management objectives. We develop long standing relationships as a result of our commitment to quality, integrity, collaboration, and leadership with each and every engagement. We are proud that our customers have repeatedly turned to us as trusted advisors..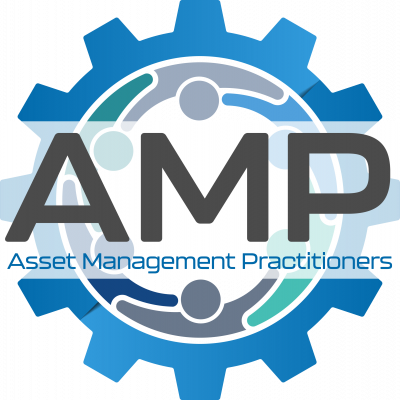 Our team of Asset Management Practitioners have hands on experience in various roles throughout the engineering, maintenance, and operations organizations. Each team member has brought their own asset management program implementation success stories to our team, where we've infused these into a collaborative model for providing trusted and effective solutions. We are determined to work hard to earn our customer loyalty every day. Your success is our passion!
Our Team
Meet our trusted and dedicated Triad Unlimited team. To complement our core team here, we have an additional network of vetted and proven Asset Management Practitioners available to support project demands.
Certified Professionals

Our team is comprised of seasoned professionals including Certified Asset Management Assessors for ISO 55000 (CAMA), Certified Maintenance & Reliability Professionals (CMRP), and Lean Six Sigma Black Belts that deliver effective asset management solutions.
Our Affiliates

REMTech is an engineering consulting firm that specializes in serialization program evaluation, design, and development to optimize operations and supply chain strategy. GL Tech is a full-service ISO/IEC 17025:2005 accredited calibration laboratory dedicated to providing timely, accurate, documented calibrations that enhance processes and provides the foundation for a quality product.